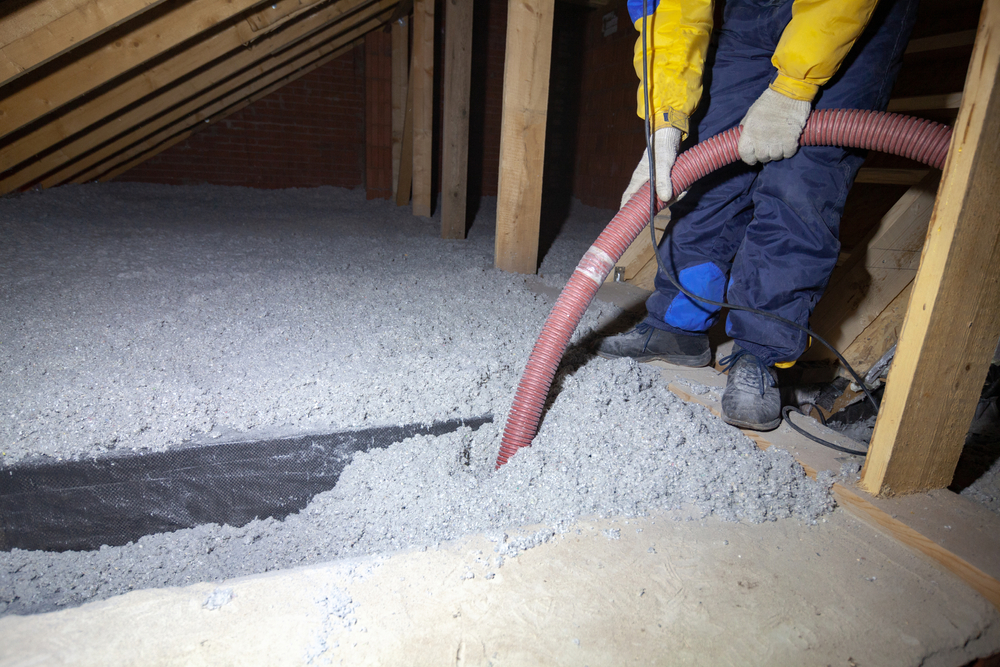 Valley Insulation represents one of Cincinnati's top insulation companies. Our team specializes in NuWool Insulation for your home. Our company has been in business since 1977, and we understand how to install residential and commercial insulation.
Today, we answer several FAQs about cellulose insulation for your home.
What is cellulose insulation?
Cellulose insulation is an eco-friendly fiber insulation made of recycled paper. 
Is cellulose insulation a good insulation?
Yes, it is a safe product to use for new and existing homes and conforms to all building codes.
What are the benefits and advantages of cellulose insulation?
Your home receives several benefits from new cellulose insulation, including:
Lower utility bills.

Over time, this kind of insulation pays for itself if you lower your utility bills due to less heat exchange from your home to the outside and vice versa. Other factors may come into play, such as air leaks in the house, weather conditions, and the condition of your building. 

Better R-value versus other types.

Typical insulation has an R-value of 3.5 per inch. Cellulose insulation has an R-value of 3.8 per inch, meaning it insulates better for every inch of material.

Eco-friendly.

Not only do you lower your utility bills, but you also lower your carbon footprint and keep more paper out of landfills with your purchase of cellulose insulation.

Fire-retardant

. Companies like Nu-Wool add fire-retardant properties to cellulose insulation, which reduces the chances of a fire spreading through your home due to insulation.

Mold-resistant.

Cellulose insulation has anti-microbial properties thanks to a borate additive.

Pest-resistant.

Pests, insects, and rodents generally do not like cellulose insulation due in part to the borate additive.

Works around your existing infrastructure.

Blown-in insulation settles in around your current infrastructures, such as wires, pipes, and ductwork to cover every possible nook and cranny.

Lower costs.

Typically, charges are lower when compared to other types. 

Allows you to install in walls without removing all of your existing sheetrock.

Technicians merely drill a small hole (2-3 inches) towards the top of your wall and blow the cellulose insulation into the cavity. Within an afternoon, your existing home may have new insulation to help manage the comfort level of you and your family.
What is the R-value of cellulose insulation?
3.8 per inch.
Who installs cellulose insulation in Greater Cincinnati?
Valley Insulation serves Greater Cincinnati by installing high-quality cellulose insulation from Nu-Wool.
Our friendly staff will come to your home, give you a free estimate, and provide you with excellent customer service from start to finish for your cellulose insulation project. 
We promise to answer your questions every step of the way. Contact us online or call 513-353-4100 for more information.