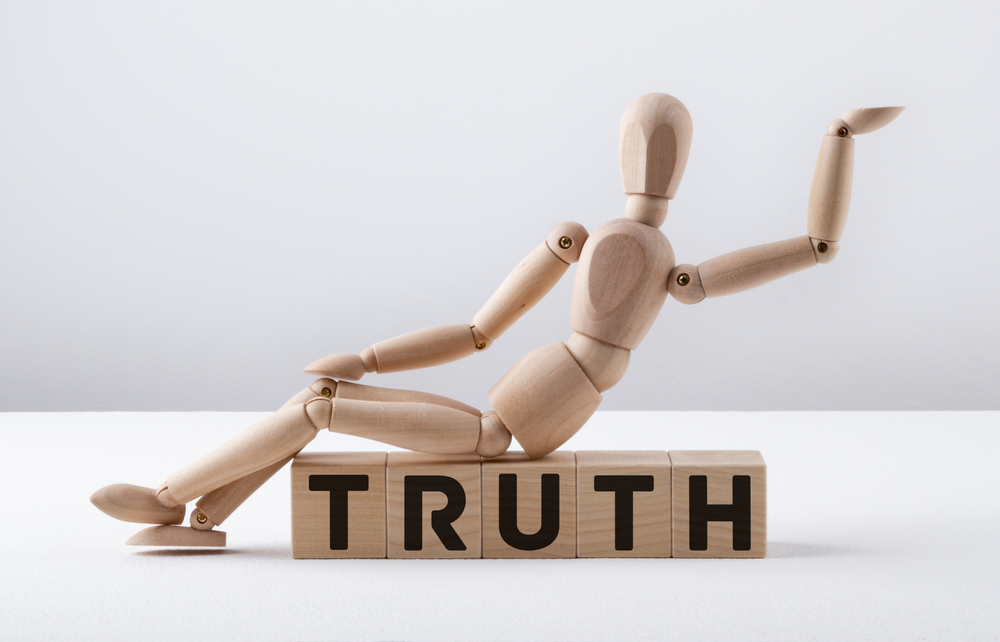 Valley Insulation is the premier cellulose insulation installer in the Greater Cincinnati area. We offer world-class Nu-Wool insulation for your home's attic and walls. In today's blog, we discuss home insulation statistics.
Is home insulation eco-friendly?
Yes, Nu-Wool is 85 percent post-consumer newspapers. Every ton of recycled newspapers saves 17 trees, and those trees absorb 250 pounds of carbon dioxide every year. Let's say we install 400 pounds of cellulose insulation in your home. Your installation potentially saves 3.5 trees from being used as a paper product.
For every BTU it takes to produce cellulose insulation, homeowners save 12 BTUs. That's a lot of carbon dioxide staying out of the atmosphere!
What is the R-value of Nu-Wool cellulose insulation?
Nu-Wool is 10 percent more efficient than ordinary insulation. Here's why. The average R-value of wall insulation is 3.5 per inch. Nu-Wool has an R-value of 3.8 per inch. 
How does home insulation help my heating and cooling bills?
On average, heating and cooling account for 54 percent of your home's annual utility bill. Meanwhile, uninsulated floors waste 10 percent of your home's heating bills. But here is where cellulose insulation really helps you. You can reduce heat loss in your home by 67 percent by installing wall insulation where there previously was none. You can decrease heating and cooling costs by 40 percent after installing attic insulation to the right depth.
How long does it take to recoup my investment in home insulation?
On average, you recoup the costs of new home insulation in five to six years. After that time period, your investment turns into savings. You can save even more the longer you own your home. The important thing is that your individual results may vary.
How can install insulation in my home in Cincinnati?
Interested in new home insulation from Valley Insulation? Let us know! Call our team at Valley Insulation for a consultation today!