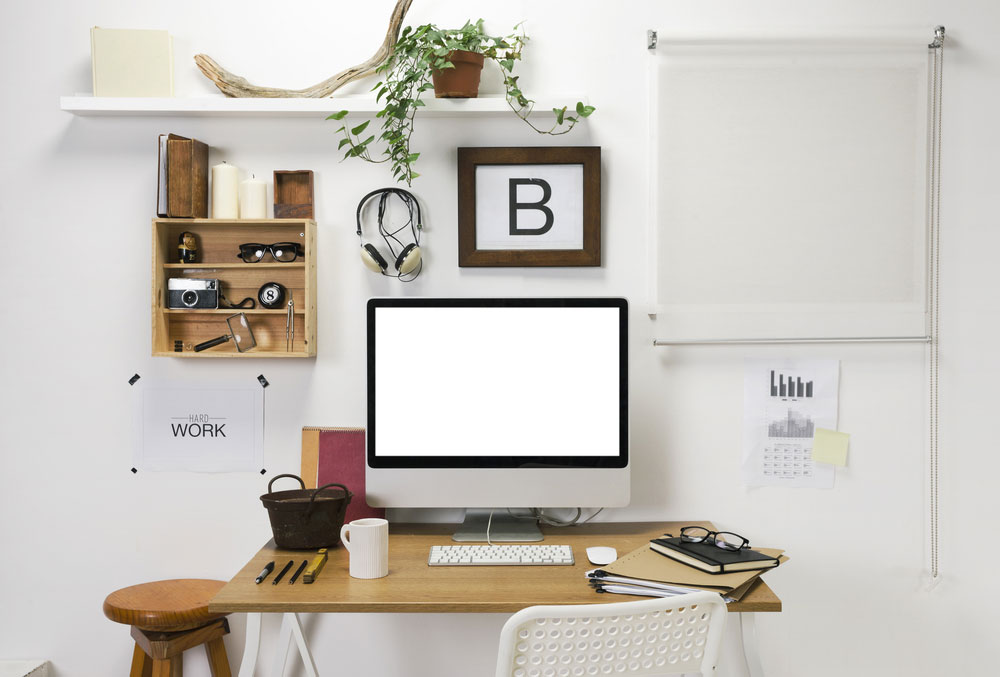 Sound-deadening insulation in your home slows or prevents the transmission of sound between rooms. This kind of insulation can go in your walls, ceilings or floors, on the interior or exterior of the structure. Our experienced teams at Valley Insulation use high-quality Nu-Wool insulation to help prevent sounds from traveling room to room. In today's blog from our staff, we showcase various rooms in your home that need sound-deadening insulation for better acoustic control and auditory comfort.
Nursery
You want the best life for your baby, and includes a quiet room for naps. A nursery represents the perfect room for sound-deadening insulation because your infant deserves a peaceful place to get sleep. Your bundle of joy needs rest to foster his or her physical and mental development. Our cellulose insulation can help with nap times and getting proper rest. A quiet nursery also allows for easier and less-stressful feeding times, which are also vital to your baby's development. 
Home Office
You need peace and quiet when you're focused on work in your home office. Sound-deadening insulation keeps extraneous noises at bay, whether your dog barks or your kids play in an adjacent room. Less noise in your home office leads to better productivity, a professional vibe for clients or customers, and enhanced concentration when you need single-mindedness to complete a task. 
Entertainment Room
View the best Hollywood blockbusters or speed through the latest video games in your entertainment room. Improve the overall experience with sound-deadening insulation. You get to hear more explosions per minute, and every nuanced sound from your high-tech home theater system reaches your ears when there's less outside noise in the entertainment room. 
Home Music Studio
Music production software and home computers make it easy to make music. A home studio also helps you listen intently to every note you produce. Sound-deadening insulation keeps outside noises away. When you put on your headphones and begin a recording session, all you hear is pure harmony without any background noise.
Sound-Deadening Insulation From Valley Insulation
The experienced professionals at Valley Insulation can install sound-deadening insulation at your residence or business, no matter what rooms you want to be insulated. Soundproof insulation can keep out traffic noise, loud neighbors, and the noise coming from machinery and appliances. Contact Valley Insulation or call (513) 353-4100 for more details.