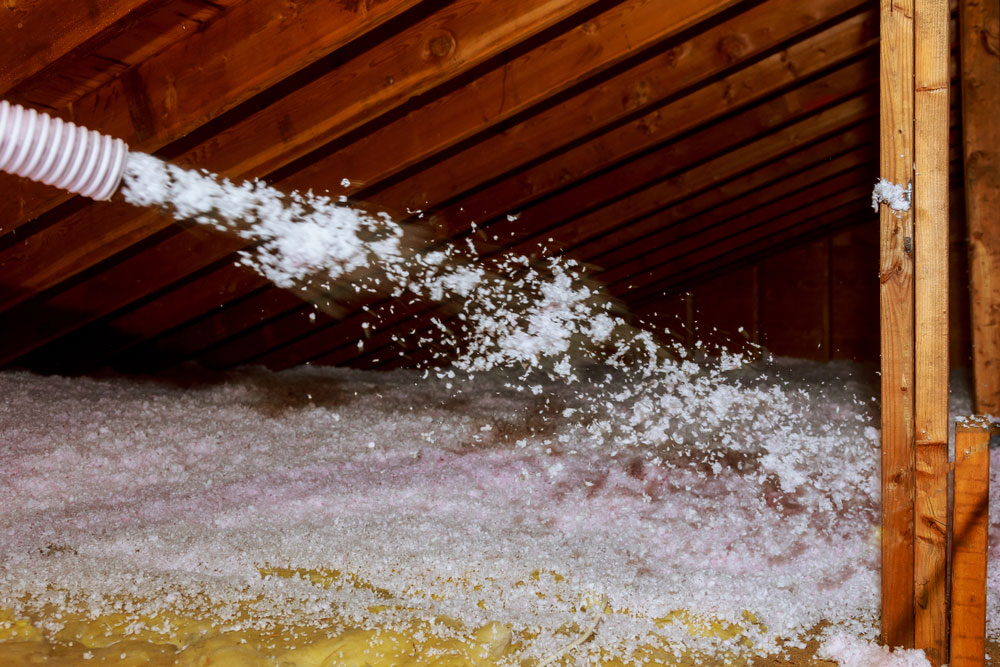 Hiring an insulation company is a huge decision. You want your investment to pay off with lower utility bills, and you want the best possible results for the installation. Valley Insulation explains how you know you hired the right insulation company for your home or business.
Experience
An excellent insulation company should have plenty of experience within the industry. Installers should be well-trained to install the type of insulation recommended for your home. Some crews specialize in one kind of material, such as blow-in insulation, and are very efficient in how they install their chosen material. Valley Insulation has more than 40 years' experience in the industry. We focus on Nu-Wool blow-in insulation, an eco-friendly and cost-effective material for walls and attics.
Free Quotes or Estimates
Your chosen insulation company should offer a free quote or estimate. An installer will come to your house, take measurements, and discuss your specific situation. Staff will explain the kind of material most suitable for your home and give you an estimate based on what they see. One thing to remember is that an estimate is just that. Your final costs may change if a crew gets into your home or business and comes across something unexpected. Valley Insulation strives to make free estimates and quotes as accurate as possible.
Professionalism
Professionalism means workers at an insulation company expertly handle your situation. Feel free to ask whatever questions you want. Someone at an insulation company should answer your questions accurately and politely. If a particular staffer doesn't know the answer right away, he or she should research the answer and get back to you promptly. Installers should act courteously when they are at the work site. They should move about as if they are in their own home to protect your property. Installers at Valley Insulation do everything possible to make you a satisfied customer. 
Cost-Effectiveness
An insulation company cannot tell you precisely how much money you could save with the right amount of insulation in your home or business. However, a great company can discuss the possibilities with you. Based on your current utility usage and bills, combined with how much your heating and air conditioning runs and the amount of insulation going into your home, an insulation company can give you a good idea of how much money you might save. The longer you own your home, the more money you save.
Valley Insulation: Professional and Experienced
Valley Insulation prides itself on being an experienced and professional insulation company. We install Nu-Wool cellulose insulation in homes and businesses in the tri-state area of Ohio, Kentucky, Indiana. Give us a call today at (513) 353-4100 or contact us to find out how we can improve your bottom line.