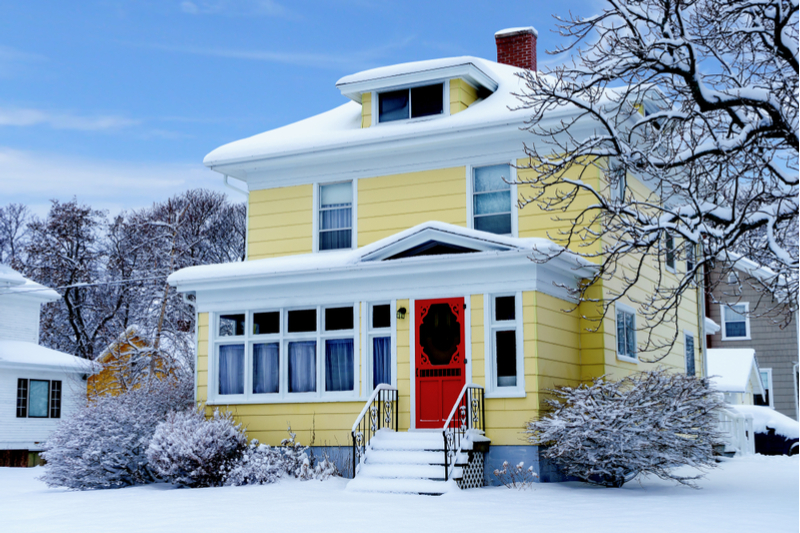 History of Home Insulation
Valley Insulation, LLC is a provider of high-quality home insulation and commercial insulation customized to fit the needs of every client. We know our stuff when it comes to different types of insulation, what they can be used for, and how effective they are—but you might not.
To help you understand just how essential home insulation is, we're going to take a look at its long history. When did the practice of home insulation start? What kinds of materials did people use? Which ones are still in use to this day? Read on to find out more!
Related Post: Valley Insulation: Reasons for Home Insulation Removal
How Far Back Does It Really Go?
Depending what you consider real insulation, people have been insulating their homes for as long as they've been building them. From using mud to bind logs, ancient brickwork, and stone, to the ancient Greeks using asbestos, people have always understood the importance of some kind of home insulation. While different cultures in ancient history had their own methods of insulating their homes, most were inefficient or unreliable.
Early Industrial Insulation
As with most of the modern conveniences we tend to take for granted, the real advancements in insulation came during the Industrial Revolution. With so many people moving into more populated areas to work in mills and factories, demand for cheap, basic, livable housing skyrocketed.
This meant that the demand for insulation—particularly asbestos—went up with it. Not only that, but factories and industrial operations also needed better insulation for efficiency and safety, which led to further developments in commercial insulation.
After the Industrial Revolution
Following the rapid development of the Industrial Revolution, insulation became a major industry. The 1940s saw the development of fiberglass insulation, and the 1950s on into the 1970s saw the invention and refining of cellulose insulation.
Modern Insulation Innovation
As time has gone on, new methods and materials have been introduced into the insulation industry. As tastes in architecture and innovations in home and commercial construction develop, insulation manufacturers and installation companies work to stay up-to-date.
Related Post: Common Myths about Home Insulation
At Valley Insulation, our goal is to make sure you get the best in modern insulation, with old-fashioned, friendly customer services provided at affordable prices.
Contact Us About Home Insulation
Speaking of history, Valley Insulation, LLC has been providing high-quality home insulation since 1977. In that time, we haven't just learned the ins and outs of insulation, but also how to provide you with the best in individual customer service. If you're looking into fiberglass insulation or cellulose insulation, need new insulation for your home or business, or have any other questions about what we do, contact Valley Insulation, LLC today.