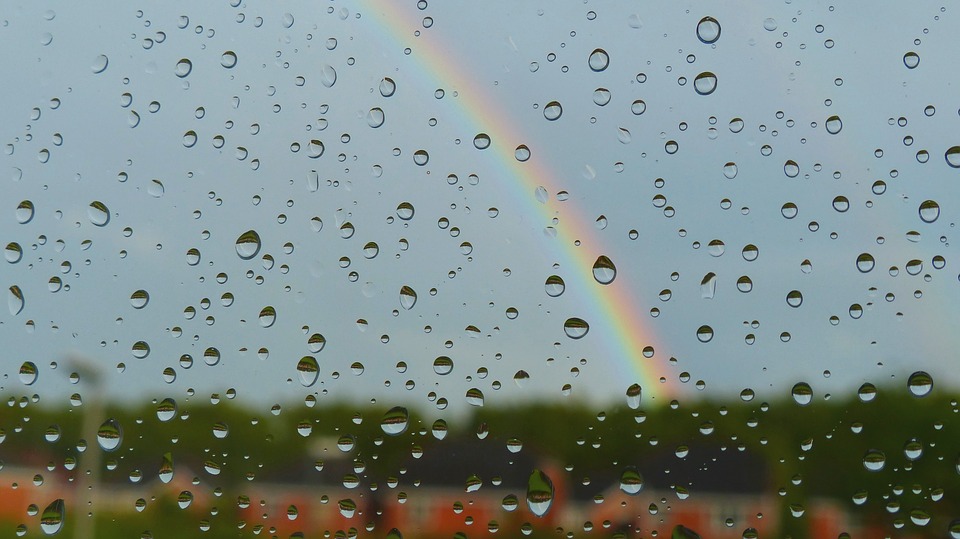 If your roof happens to leak, Valley Insulation is one of the few companies in the Cincinnati tri-state area that has the high-powered equipment and the experts qualified to remove your damaged insulation.
Leaving wet insulation in your attic, can be very harmful to your home as well as to you and your loved ones because it can begin to mold! By professionally removing the old insulation, we can help save your health and alot of money!
After removal of the old insulation, we will insulate your attic with cellulose insulation which has a mold inhibitor in it so mold will not grow.
Related Post: What You Should Do if Your Cellulose Insulation Gets Wet
Call us today and have a representative come and inspect your home.